What is the major cause of death from any virus, cold to pneumonia, flu, or bacteria causing illness?
What is the major cause for developing a preexisting condition?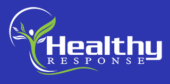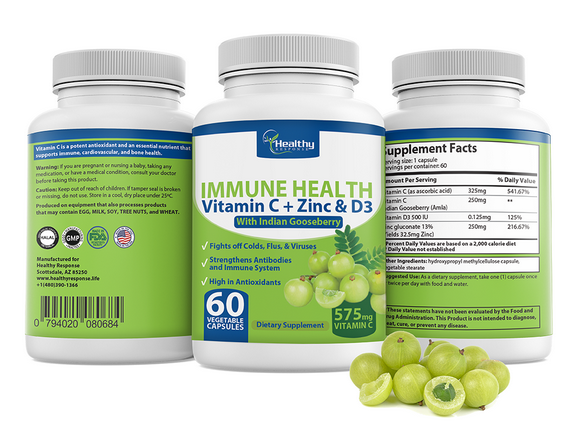 Dr. Kottle from Mesa, Arizona says "The Immune Booster is a great catalyst for helping prevent many viruses and illnesses."
CONTACT ME BEFORE ORDERING!!!!!
Thanks for your interest in Healthy Response Solutions! Because products can be sold in bulk; wholesale or retail, please fill out the form completely (WITH PHONE NUMBER) and list the products that you are interested in, in the comments section. You will be contacted immediately to answer any questions and place your order. THANK YOU!